Utah, Our Pizza Toppings Are Delicious. But, It's Our Best Pizza Franchise Business Opportunity That's Truly Tasty!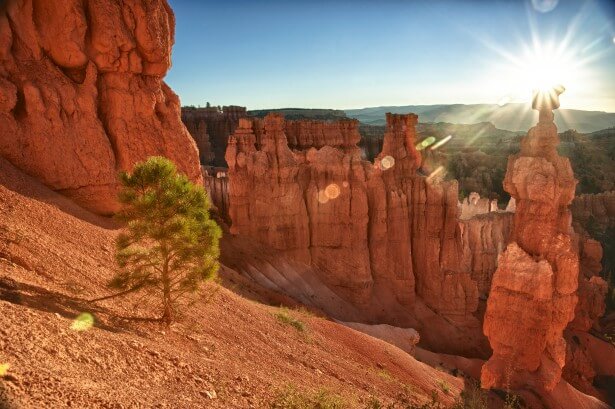 Far more than just a scenic Midwestern state. Utah is a state of mind. Sculpted by wind, water and time, Utah's landscapes are perfect for your next adventure. Especially, if that adventure involves opening a Pie Five Pizza Franchise restaurant investment. In 2013 Forbes magazine named Utah the best state for business because the state has had significantly higher economic growth over all the other 50 states, creating a very fertile environment for entrepreneurs and business like the Pie Five fast casual pizza franchise concept. Utah's competitive business advantage stems from its low, flat corporate tax, a strong labor force, and a favorable regulatory climate, making it the perfect location to open a Pie Five Pizza franchise.
Ready to learn more about how you can get it on the best franchise restaurant to own? Have a site location in mind? Please complete the form below for more information. If you have a location in mind in Utah, please let us know.