Nobody Knows Pizza Like We Do, Cincinnati. And, Nobody Knows that Better than Our Customers and Our Franchisees Who Are Eating Up Our Fast Casual Pizza Concept!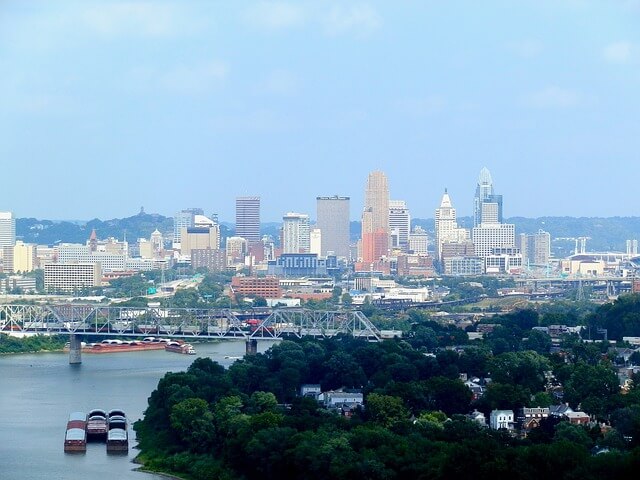 Cincinnati is quickly staking its claim to a top position as a growing center for innovation in technology, supporting a substantial community of tech startups through accelerator programs, low business taxes and unemployment, and the connecting power of established companies. Combine this with the fact they are also home to the headquarters of 10 Fortune 500 companies and you have a metropolitan area ripe for investment opportunities like Pie Five Pizza, the fastest-growing fast casual pizza concept and the best pizza franchise restaurant to own. Cincinnati has a community of entrepreneurship that invites a solid restaurant investment like opening a Pie Five Pizza franchise. Wouldn't you like to count yourself among the city's local success stories?
Ready to learn more about how you can get it on the best franchise restaurant to own, opening your own Pie Five Pizza franchise? Have a site location in mind? Please complete the form below for more information. If you have a location in mind in another city in Ohio, please let us know.