Pie Five Pizza is a Winning Business Investment Opportunity Any Way You Slice It, Virginia Beach!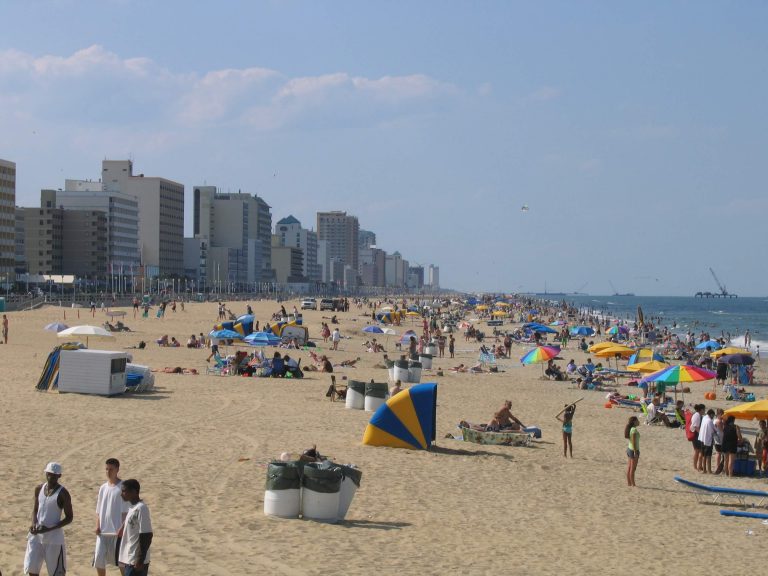 According to CNN news network, Virginia Beach rates as the easiest place to start a new business, making it a pie-rrific location for the fastest-growing fast casual pizza franchise concept Pie Five Pizza. Virginia Beach boasts a huge inrush of federal dollars because it's only a half-hour from the world's largest naval station in Norfolk. Virginia Beach's status as a vacation town helps with business growth too. When the government isn't spending, tourists are. And, they are craving fast, fresh, made-to-order slices they can only get from Pie Five Pizza! Virginia has the best of both worlds. The military and resorts provide a constant influx of consumers buying goods and services. It's time they have the chance to buy the best pizza they are craving. Pie Five Pizza is an investment opportunity that enables you to own a successful pizza franchise.
Ready to learn more about how you can get it on the best franchise restaurant to own, opening your own Pie Five Pizza franchise? Have a site location in mind? Please complete the form below for more information. If you have a location in mind in another city in Virginia, please let us know.