We Know Pizza Like the South Knows BBQ. Pie Five Pizza Has a Tasty Top Pizza Franchise Concept Opportunity for South Carolina!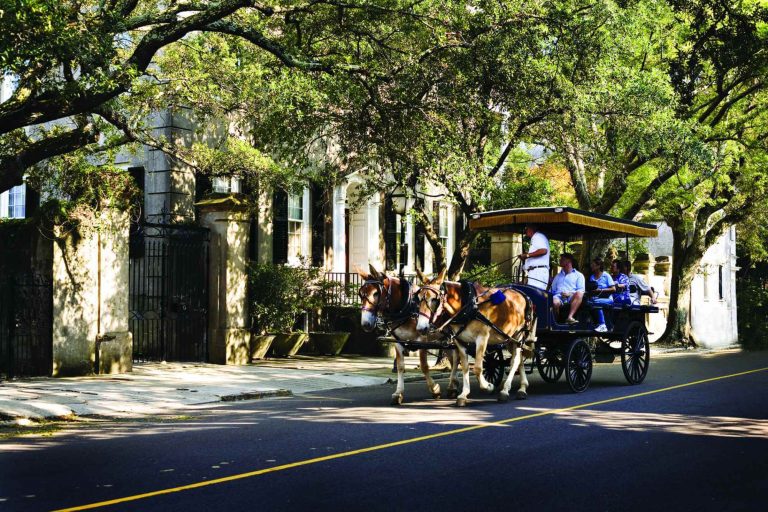 South Carolina is often recognized as one of the top tourist destinations as well as one of the most business-friendly states in the nation, making it a pie-tastic location for a fast casual pizza franchise concept like Pie Five Pizza. The state promotes small-business initiatives like grants and other incentive programs to help entrepreneurs set up shop. South Carolina recognizes that new businesses boost the state's economy by creating jobs, raising revenue, and promoting growth of cities. Isn't it time you took advantage of a great restaurant franchise investment opportunity and get in on the fastest-growing fast casual pizza concept?
Ready to learn more about how you can get it on the best franchise restaurant to own, opening your own Pie Five Pizza fast casual pizza franchise business? Have a site location in mind? Please complete the form below for more information. If you have a location in mind in South Carolina, please let us know.