Finding the pie-fect location for your pie five pizza
Finding the perfect spot can sometimes be daunting. And, mistakes in this area can wind up costing you big time. At Pie Five Pizza we provide you with the support and industry knowledge you need to select the perfect spot to make your Pie Five pizzas.
You'll work closely with our real estate specialists who have made it their job to analyze each of our markets and potential prime locations.
Once we have worked with you to identify a potential location, ensuring it meets our site requirements, we will help you to close the deal by negotiating a Letter of Intent and Lease.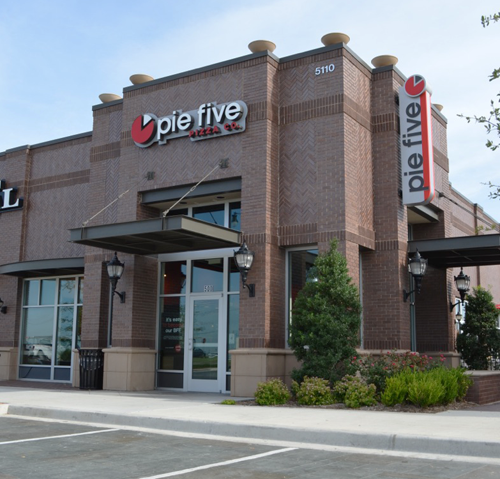 Ready to learn more about Pie Five Franchise Opportunities?
Please fill out the form to contact our franchise development department so we can schedule a convenient time to talk.