Site requirements for your pie five pizza
Our design is pretty flexible and able to work in a variety of locations, but we do have some minimum site requirements.
Size 1,200 – 1,500 square feet
Residential Population – 3 mile radius 50,000+
Daytime Population – 3 mile radius 25,000+
Median HHI – 3 mile radius $60,000+
Traffic Counts – 30,000 vpd
Ideal Store Front of at least 20 feet
Parking – 30 or more convenient parking spaces
End cap and drive thru a plus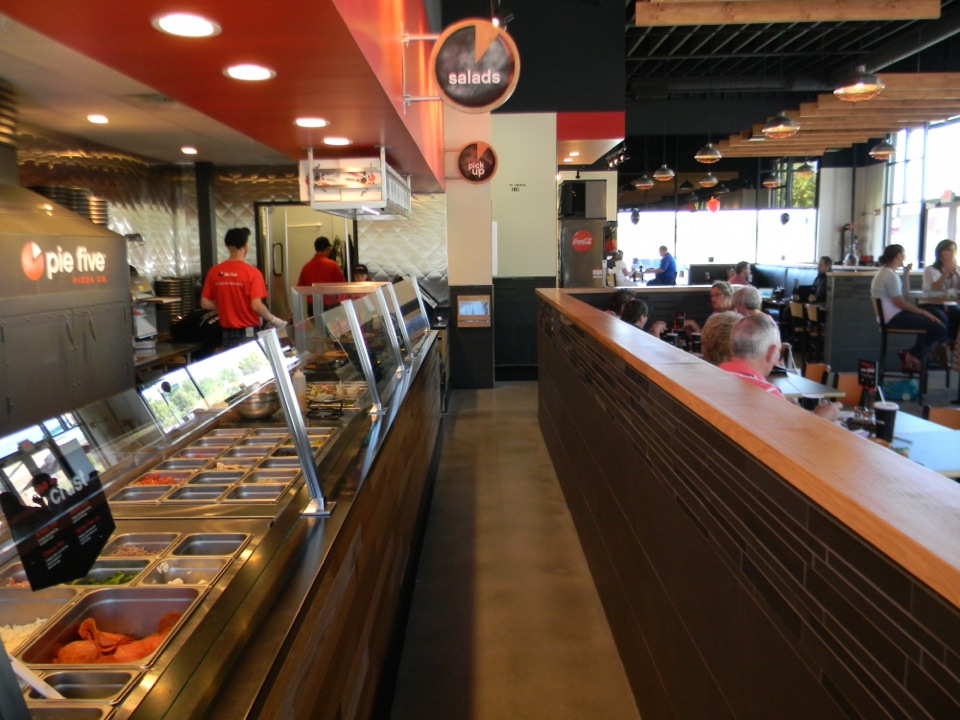 Ready to learn more about Pie Five Franchise Opportunities?
Please fill out the form to contact our franchise development department so we can schedule a convenient time to talk.